With the holidays upon us and the hustle and bustle of town once again filling the ski runs, streets and homes in Aspen and Snowmass, we took an office poll and wanted to share our "Christie's Best Of" with you!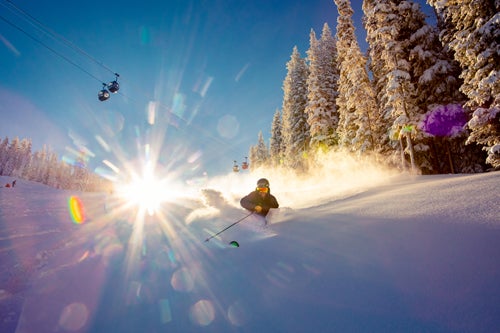 Photo: Jeremy Swanson 
Favorite Ski Area: We received an overwhelming amount of votes for Aspen Mountain. Ajax as the locals call it features some of the most beautiful views and steepest terrain in Colorado. One of the biggest perks is that it has a top-to-bottom gondola (perfect for those really cold days when you don't want to freeze on chairlifts).
One reason it is our favorite might be because we have the best office in Aspen, it's right across from the Gondola Plaza. Feel free to stop by to warm up any day you're skiing Aspen Mountain.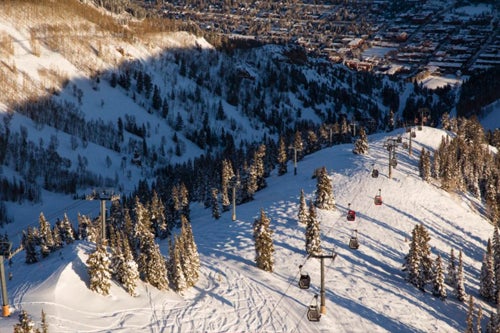 Favorite Ski Run: Face of Bell – which stands out for its great bumps, powder staches and nicely spaced trees. To access it, take the Silver Queen Gondola or the Gent's Ridge or Ajax Express lifts to the top of them mountain then head downhill beneath the gondola, following the signs to Bell Mountain.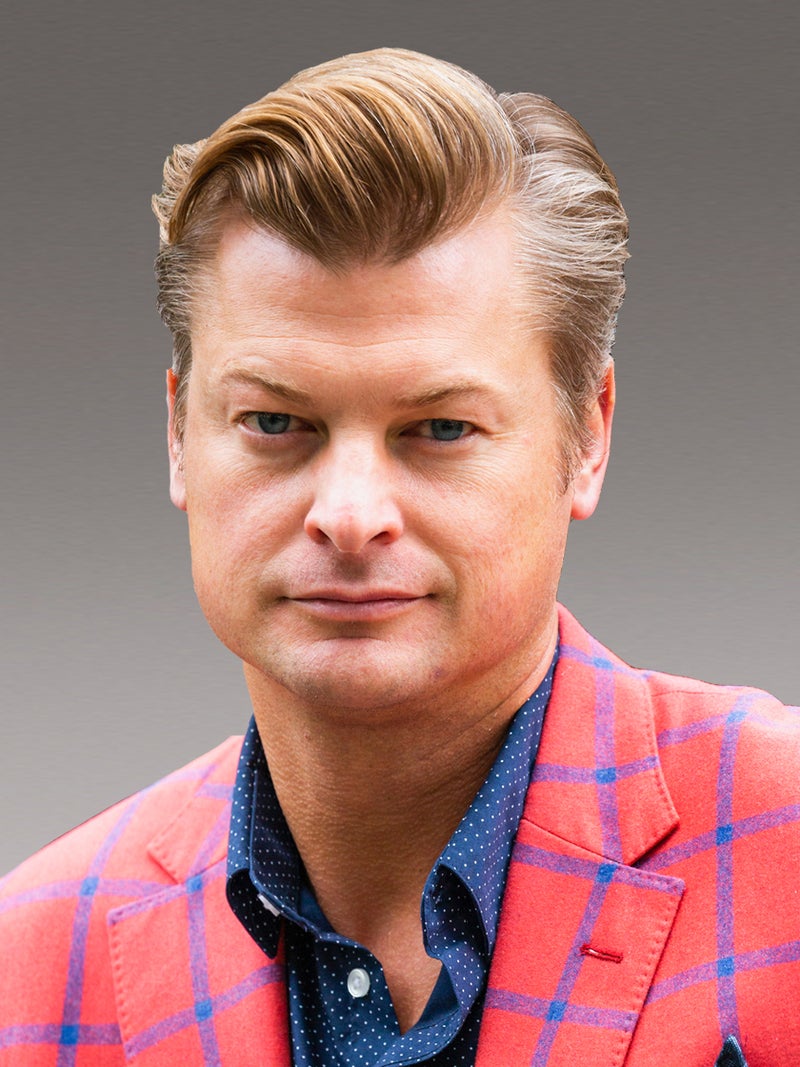 Favorite Instructor: Trent Jones on Aspen Mountain. He is a true expert who will show you the best of the four local mountains, but his specialty is Aspen Mountain.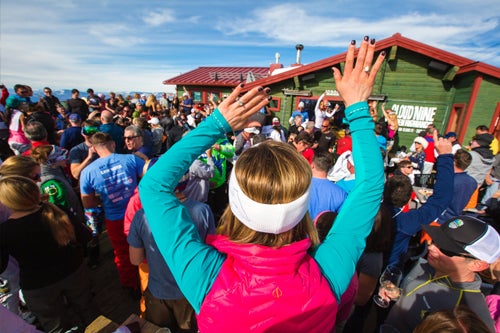 Favorite On Mountain Restaurant: Cloud 9 Bistro on Highlands. This was an easy one - most fun, great food and amazing views. If you want to be there for the daily champagne-spraying-table-dancing party, you'll need to make a reservation for the second lunch seating.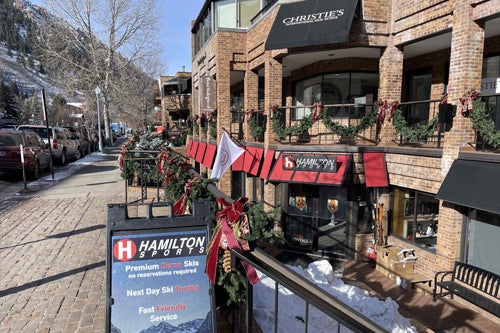 Favorite Ski Tune: Hamilton Sports! We love Hamilton – known for their fast, friendly service at a convenient location - across from Gondola Plaza.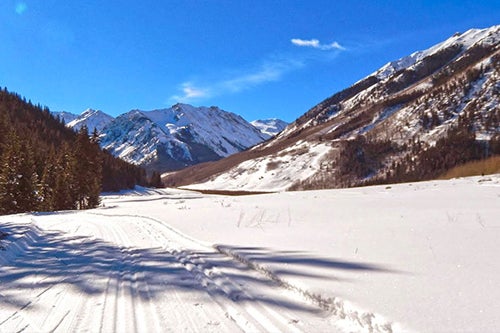 Favorite X-Country Ski /Snowshoeing Trail: Ashcroft Trails. Ashcroft might be the most majestic place to cross-country ski/snowshoe in Colorado. And while you're back there, grab a hot cocoa or lunch at Pine Creek Cookhouse. For lunch, be sure to make a reservation.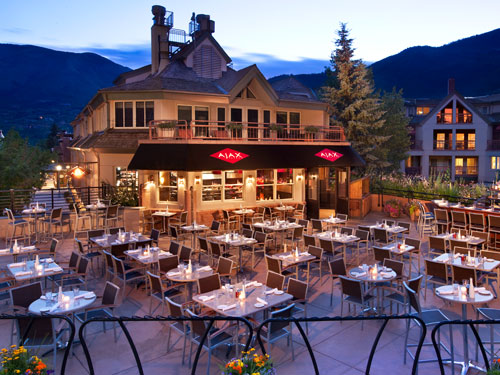 Favorite Apres Ski: Ajax Tavern is definitely a favorite – located at the base of Aspen Mountain. Be sure to get the legendary Ajax truffle fries but don't fall for the $25 glass of Veuve Clicquot!
Favorite Restaurant: it was hard to pick a winner here…so here is a collection of our favs!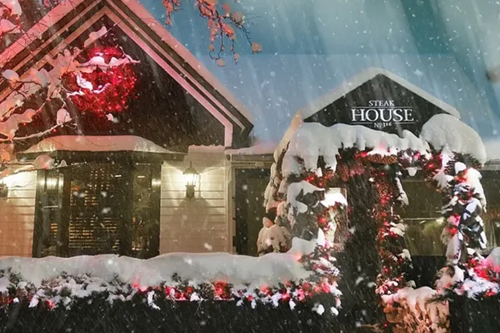 316 Steakhouse - Insider Tip: Sit at the bar for a lively night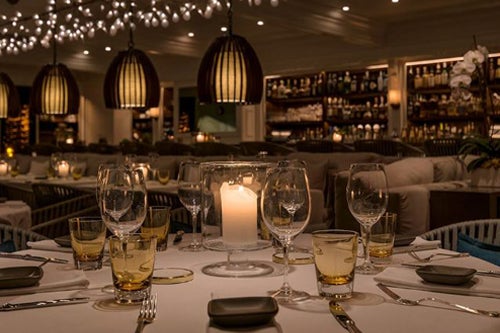 Betula - Insider Tip: Anejo a la Mode is amazing!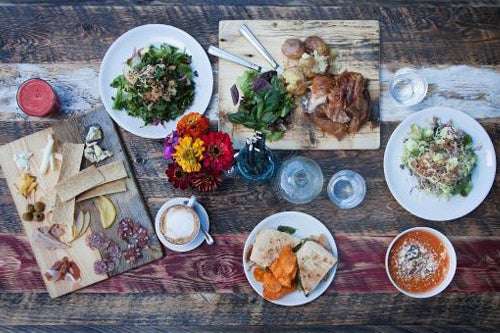 Meat & Cheese - Insider Tip: Get the Vietnamese chicken noodle salad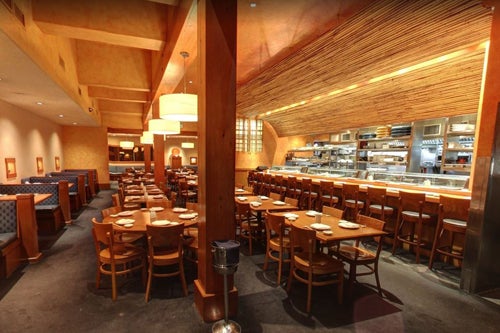 Matsuhisa - Insider Tip: Downstairs sushi bar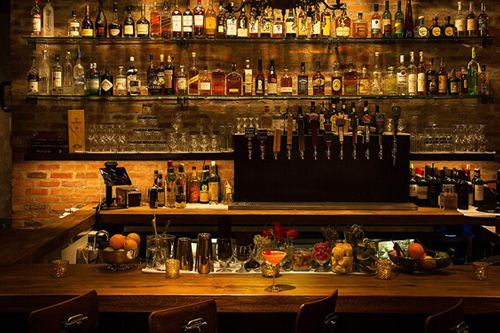 Favorite Bar: Hooch - it's downstairs next to Meat & Cheese and a great place to sip on a delicious craft cocktail after dinner.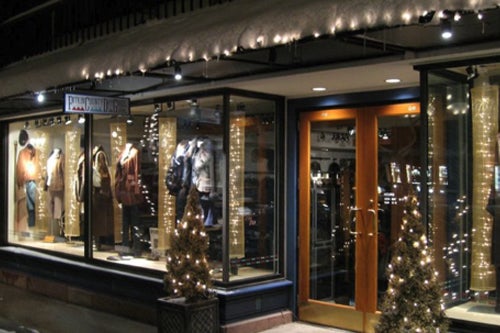 Favorite Retail: Pitkin County Dry Goods - it's been locally owned for 50+ years. They have a great variety from affordable to pricey and everything in between.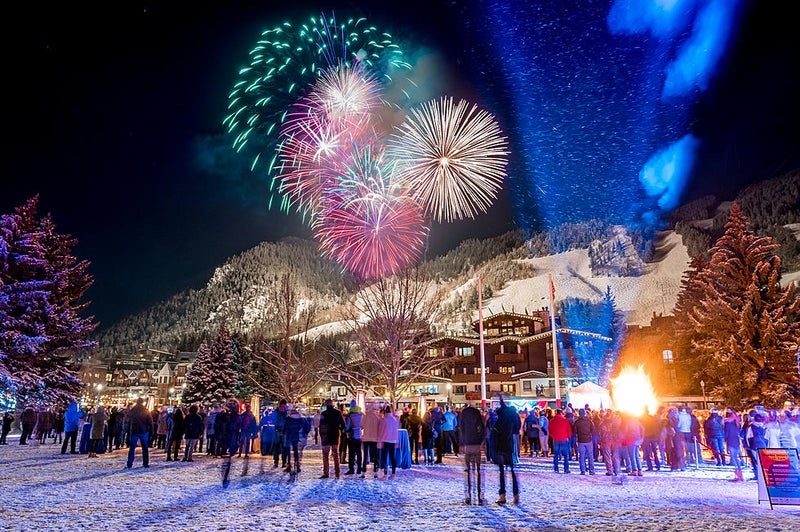 Favorite Winter Event: Winterskol is Aspen's annual "toast to winter," January 12-15! With fun events lined up daily, it's a great weekend to be in Aspen. 
Favorite Hot Springs: it is a tie between Iron Mountain Hot Springs & Avalanche Ranch Hot Springs.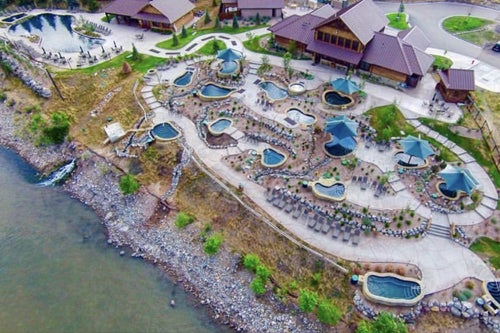 Iron Mountain Hot Springs are in Glenwood and offer a large assortment of different temp pools. If you stick around in Glenwood, get a bite to eat at the Pullman - delish!
Avalanche Ranch Hot Springs is a bit off the beaten path down the Crystal River basin on Hwy 133 past Carbondale. This is a more private array of pools with amazing surroundings. Well worth the drive.
If you're looking for a true local guide to the best of Aspen and Snowmass, we have a roster of locals that would love to show you around town. Click to see our brokers, call us anytime: 970-544-5800