Aspen, Co (May 2nd, 2023)— Stacey K. Kelly, a prominent top-producing residential real estate professional, has joined Christie's International Real Estate Aspen Snowmass where she will be a principal/broker.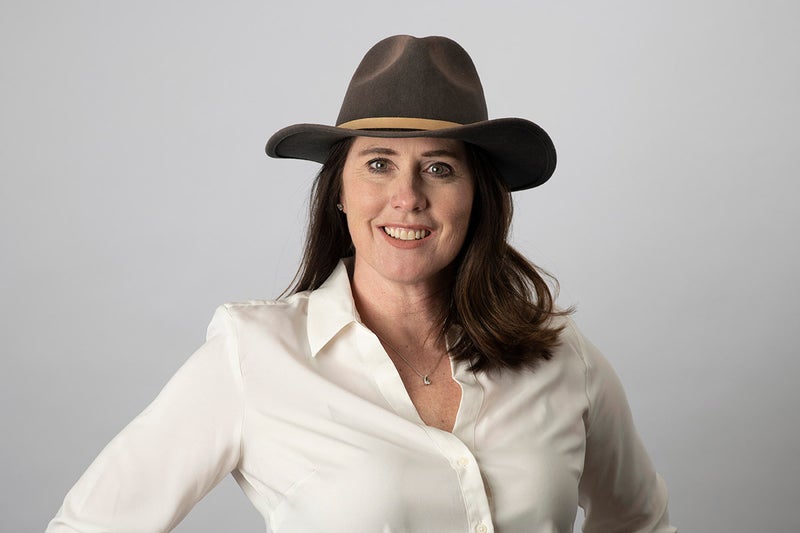 Kelly will help to lead the luxury brand's expansion into Snowmass where she will be based when the new location opens this summer.
A founding partner of the Rulon Kelly Team, Kelly assembled a powerhouse group of agents and brokers who generated annual sales that consistently qualified the group's ranking among the market's Top Five sales leaders.
Making Colorado and other parts of the Western U.S. her lifelong home contributes to Kelly's expertise that enables her to locate and list leading residential properties. Her intimate understanding of the mountain resort lifestyle offers her clients an edge in the Aspen Snowmass real estate market.
Since 2005, Kelly, her husband and two children have lived in the Roaring Fork Valley within the Aspen Snowmass area where they enviably enjoy the "mountain life."
Throughout her career, Kelly has focused on, not only sales success, but stellar customer service. That approach has earned her 50+ 5 star reviews on Zillow, a 5-star rating on Google and unsolicited appreciation from other brokers.
"I will be in a new location but clients can expect the same great service," Kelly said. "I have been part of the Snowmass community for a long time and it is one of my favorite places in the world. This is a great opportunity for me to join Christie's Snowmass office and to expand my efforts in the right way for me and for my clients."