September might be our favorite time in Aspen Snowmass. With the fun events, cooler air and nature's artistic talents shining through on full display - what's not to love about September?
Here is our September Top Five:
#1 - Jazz Aspen Snowmass Labor Day Festival
September 2nd - 4th at Snowmass Town Park
If you're lucky enough to get a ticket, this is a must-see event that Snowmass has been putting together for over 30 years. This year's lineup includes: Stevie Nicks, Chris Stapleton, Leon Bridges, Zach Bryan, Little Big Town, St. Paul and the Broken Bones and more. Click for More Info. Click for resale tickets.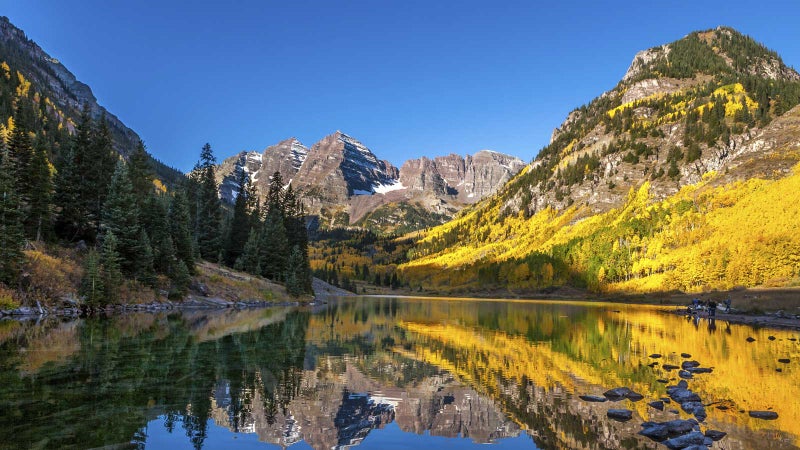 #2 - Maroon Bells
Open Now - Mid-November
Maroon Bells In Full Bloom! The colors in Aspen Snowmass start to pop around the third week of September. So book your trip up to the Maroon Bells soon. Highlands bus service is your only way to access the most photographed mountains in the Western US. Click to reserve your seat on the bus.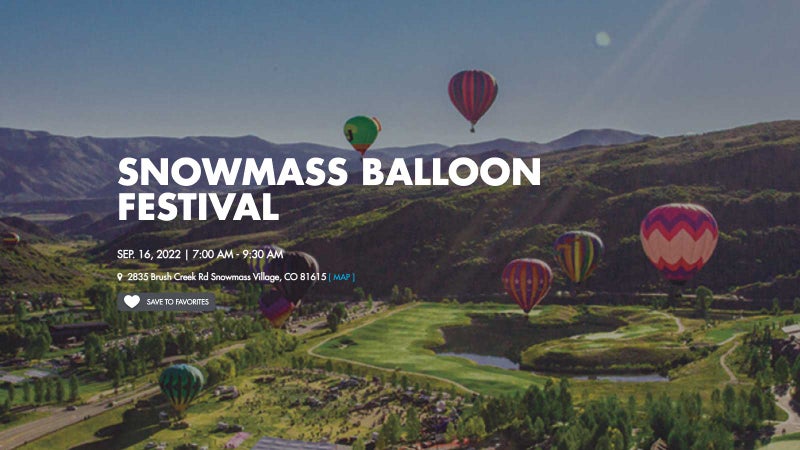 #3 - Snowmass Balloon Festival
September 16th - 18th in Snowmass Village
This spectacular event brightens the sky with a rainbow of colors. You have to be an early riser to see them at the best time, starting at 7 am and ending at 9:30 am. However, they do have a spectacular event for the night owls. The "Night Glow" is a fun and unique nighttime balloon display. Snowmass goes all out for this free-to-the-public event, with food trucks, music and other festivities. Click here for all your Snowmass Balloon Festival info.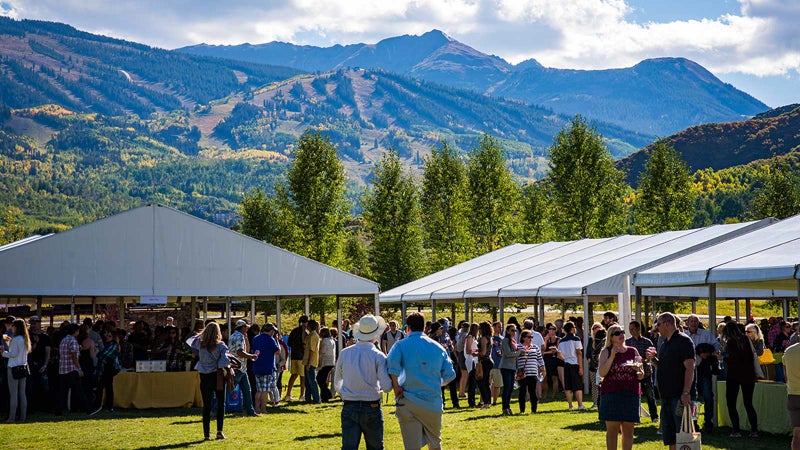 #4 - Snowmass Wine Festival
September 16th & 17th in Snowmass Town Park
Christie's International Real Estate Aspen Snowmass is a proud sponsor of this local event. This two-day event will start Friday evening at 6:30 pm on September 16 with a fantastic Four-Course Wine Dinner at the Viceroy Snowmass. Read more about the menu here. Snowmass Town Park will be the location for the Grand Tasting on Saturday, September 17, from 1:30 pm - 5:00 pm. The Rotary Club of Snowmass Village hosts this event, where 100% of every dollar benefits local non-profit organizations. Tickets are still available, click here for more information.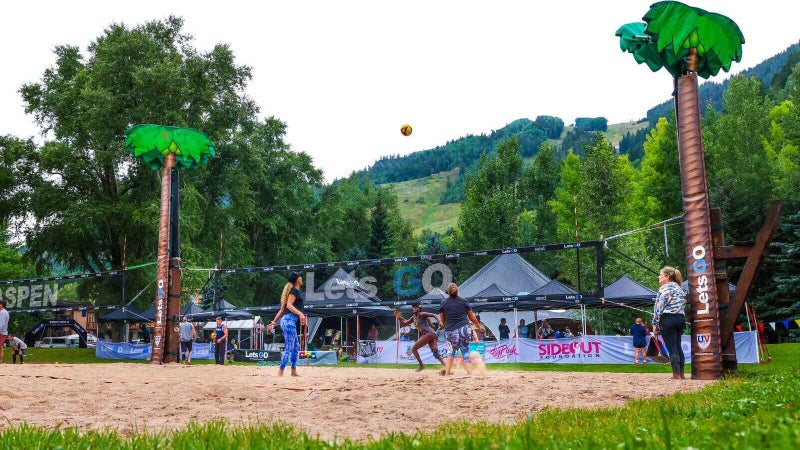 #5 - Two Great Events for - Motherlode Volleyball Classic and Aspen Ruggerfest
Motherlode Volleyball Classic
August 31st - September 5th at various locations in Aspen and Snowmass - This is the 49th year of the tournament in Aspen. Choose from 23 sand and grass divisions spread over six days of volleyball. For a complete schedule, click here.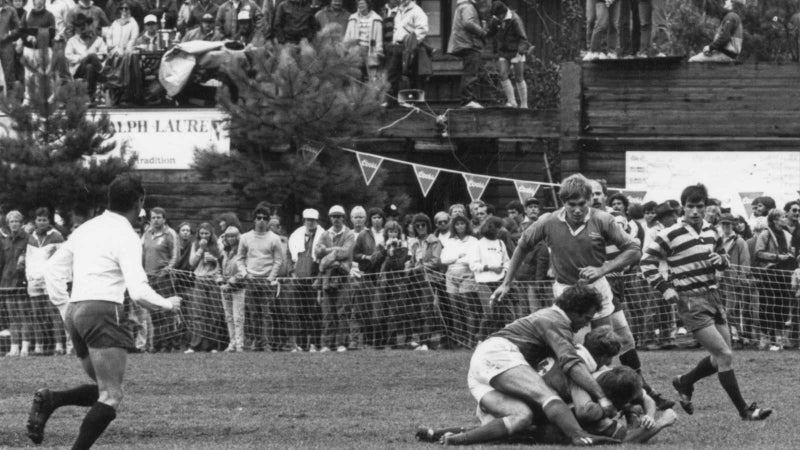 Aspen Ruggerfest 
September 15th - 18th at Wagner Rugby Stadium and Rio Grand Park in Aspen. This is the 54th year of Aspen Ruggerfest. Come watch a collection of teams from around the globe compete against the Gentlemen of Aspen to take home the trophy. Click here for more information.


This wraps up our Top Five reasons why we love September in Aspen & Snowmass. If you're interested in joining us for a few weeks or the whole month, check out our available Rentals here or call us 970-544-5800, we'd love to help you find a home.